High Altitude Platform Solution
Abside's innovative networking hardware enables
HAPS to transmit 4G LTE & 5G.
At a Glance
BYOD - Proven Compatibility with 4G COTS Modems
5G *In Development
4 Simultaneous Active Cells @ 2T2R Integrated antenna for maximal TX and RX performance
Over 500,000 Users Connected Over 24 TB User Data Served Proven air-to-ground communications
The Basket.
The Abside Networks High Altitude Platform Solution (HAPS) is based on 7+ years, 3+ generations of development, and is a proven solution with over 700 units produced and fielded. Our solution has served over 500,000 users in cooperation with Google Loon.

The Abside HAPS is a complete LTE eNodeB including both the RRH and BBU and the antenna unit in a single unit called a basket.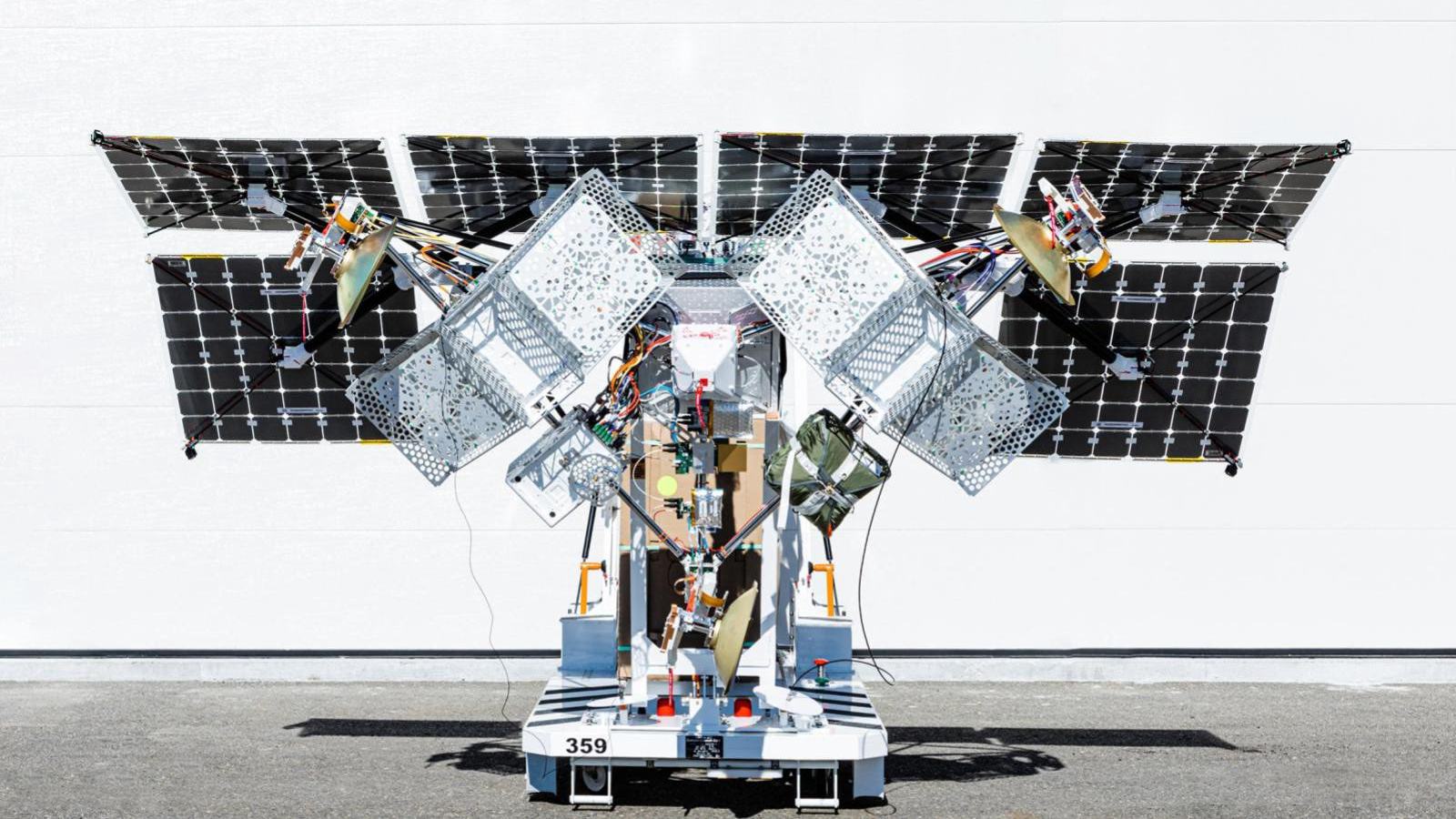 Tech Specs
4G LTE
LTE Band 20
LTE Band 28
Up to 10 MHz Channel Bandwidth
5G NR
5G NR Band n20
5G NR Band n28
*In Development
RF Solution
2 Sectors per basket, 2 Baskets per balloon (pictured)
Each Sector is 2T2R MIMO with Integrated Dual Slant Polarization Antenna.
TX Power
Each Sector is 2 x +5W (+37 dBm per Transmitter)
Basket total of 4 x +5W
4G LTE Range
Proven 4G LTE connectivity and data transfer to COTS UE (phone) at 45+ miles
5G NR Range
*5G NR Range Test Pending
Copyright © 2021 Abside Networks, Inc.